Summer Time...and the partying is easy!  And with the football and tennis to enjoy, there are so many excuses to get out and enjoy it.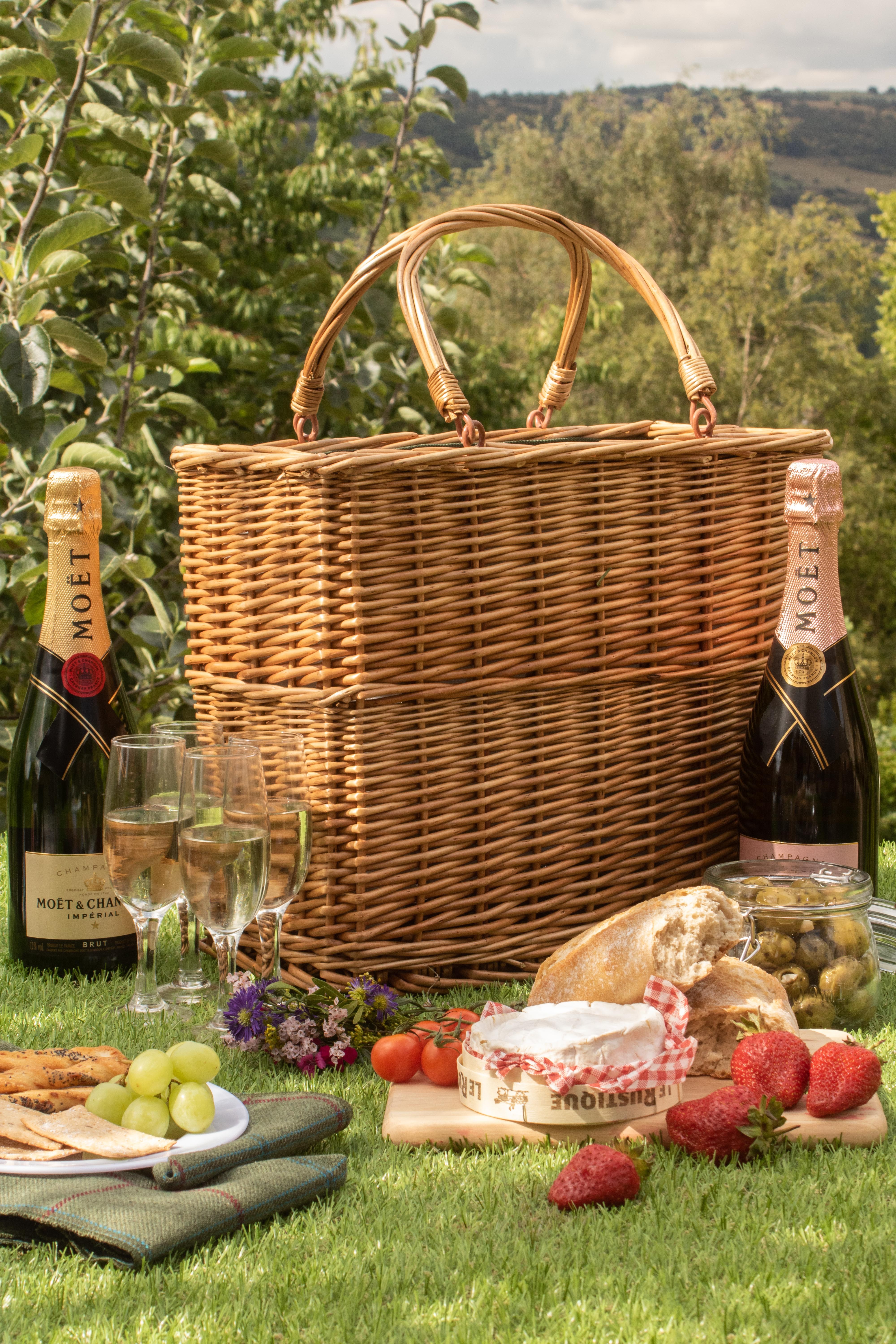 And there are so many new  additions to our ranges, including exciting new Teddy Bear products, a must see.  
Check our blog - 
And check us out of Facebook, dazzle party and gift supplies.